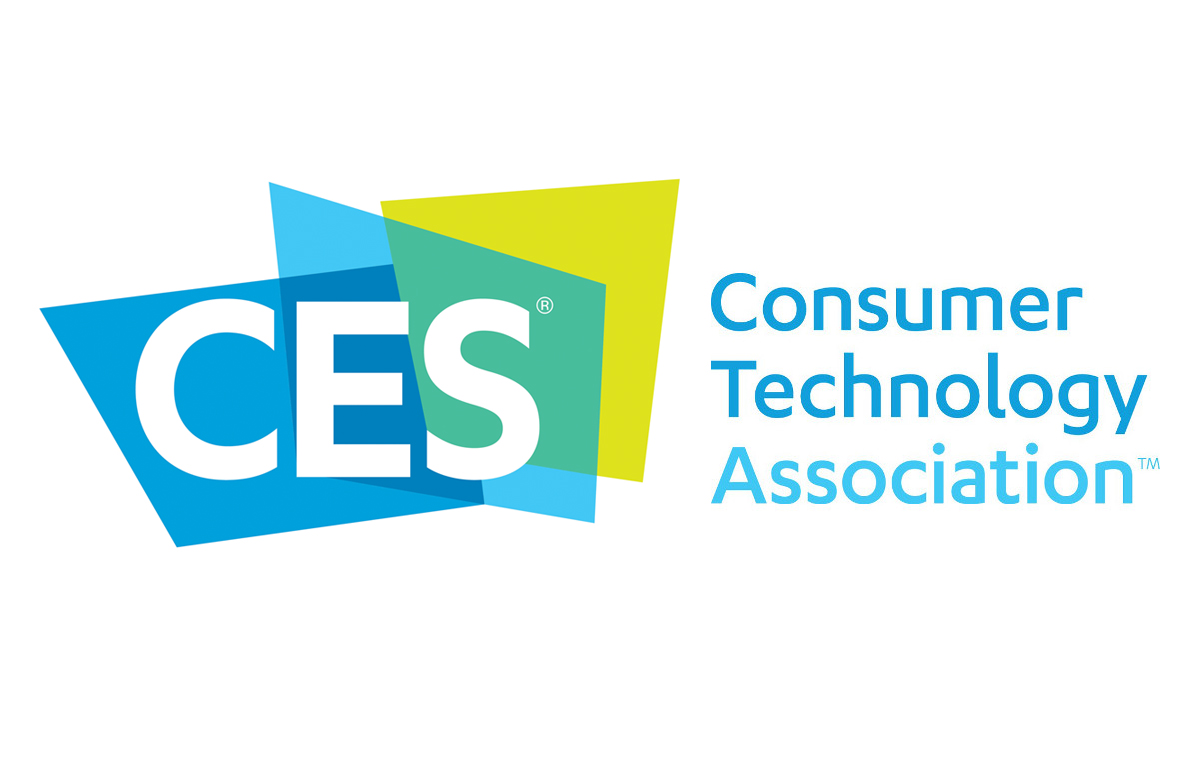 Nanoport Becomes a Member of the Consumer Technology Association
Nanoport is proud to announce that they have officially become a member of the Consumer Technology Association (CTA).
The CTA is a trade association focused on policy advocacy, market research, technical education, industry promotion, standards development and the fostering of business and strategic relationships.
"The CTA has had a massive impact on the consumer tech industry and we're happy to be a member. We look forward to collaborating with the industry's best and brightest to tackle some of the biggest challenges facing consumer tech today." said Stephen Wu, Strategic Partnerships, Nanoport Technology.