Award-Winning Magnetic Connectors
For smart devices, peripherals, and multi-device applications

Mobile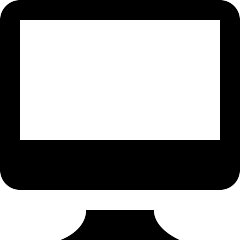 Electronics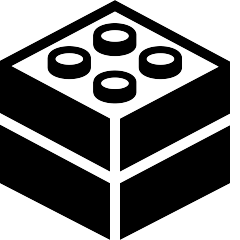 Modular

Automotive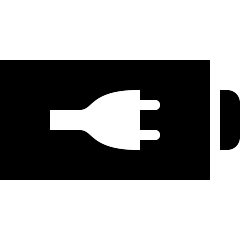 Accessories
"Change the world by allowing devices to network together via magnets and USB."

"Rethinking the way we interact
with our devices."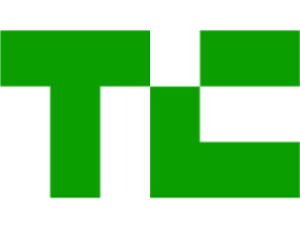 "The control panel for everything... to really change how we use our mobile devices."

"We know this technology is
going to be big."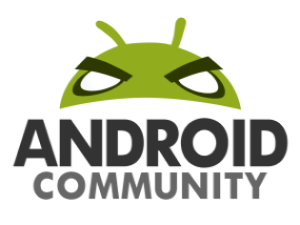 Interested in our Magnetic Connector solution?
Contact us for more info about product integrations.
| | | |
| --- | --- | --- |
| Model | V2 | X3 |
| Key Feature | Keyed, retracting contacts | Articulation, small form factor |
| Form Factor | Rectangular | Cylindrical |
| Power Transfer | 10W+ | None |
| Data Transfer | 480 mbps | None |
| Hinge Motion | No | Yes |
| Angle Detection | N/A | Yes |
| Strength | 2 lbs | 1 lbs |
| Transfer Method | USB 2.0 | Wireless* |
| Keyed Design | Yes | No |
*Wireless transfer works in conjunction with Nanoport power and data solution
Flush Connection
Flush connector allows for more design choices and robust weather proofing.
Establish side by side connection across devices without additional hardware.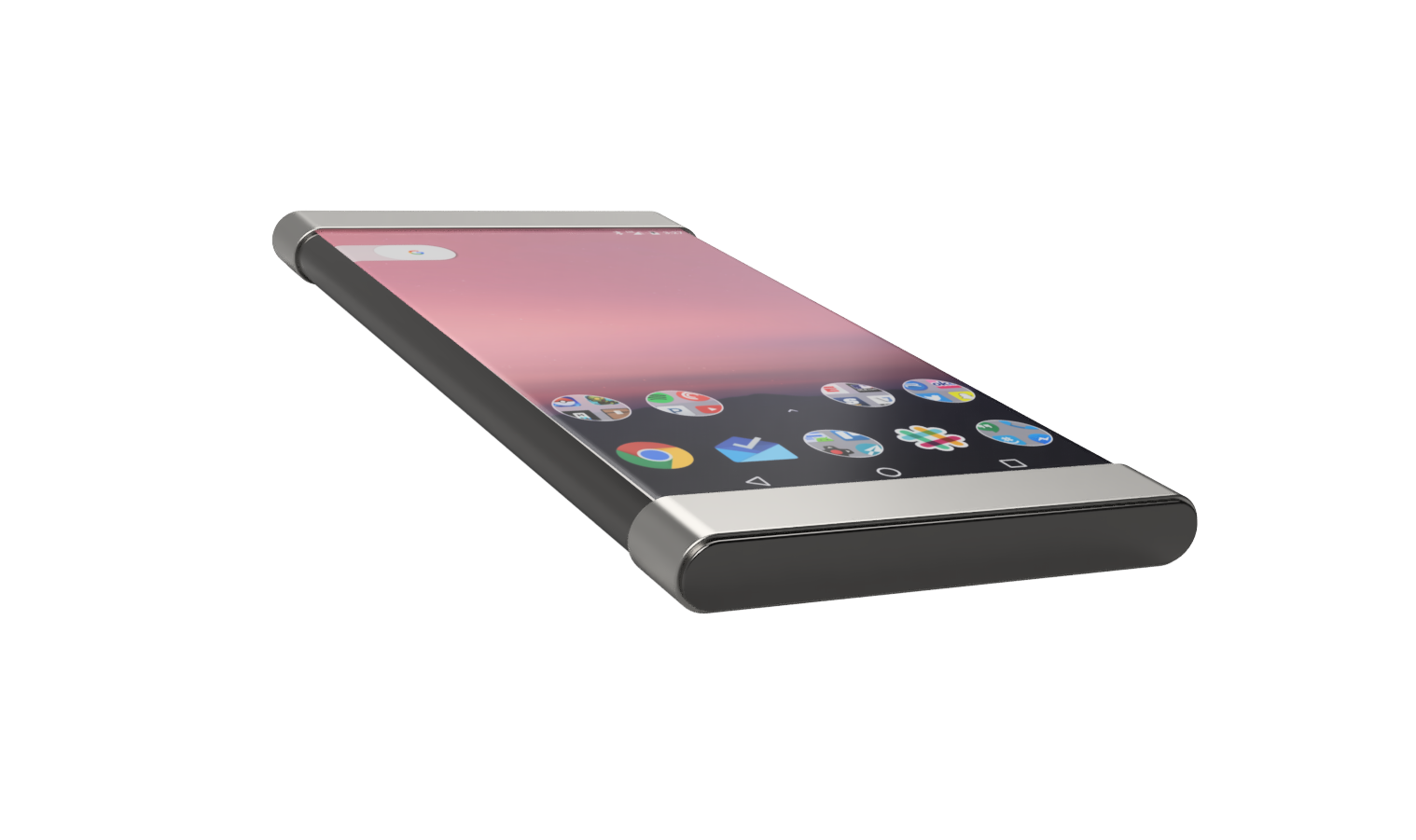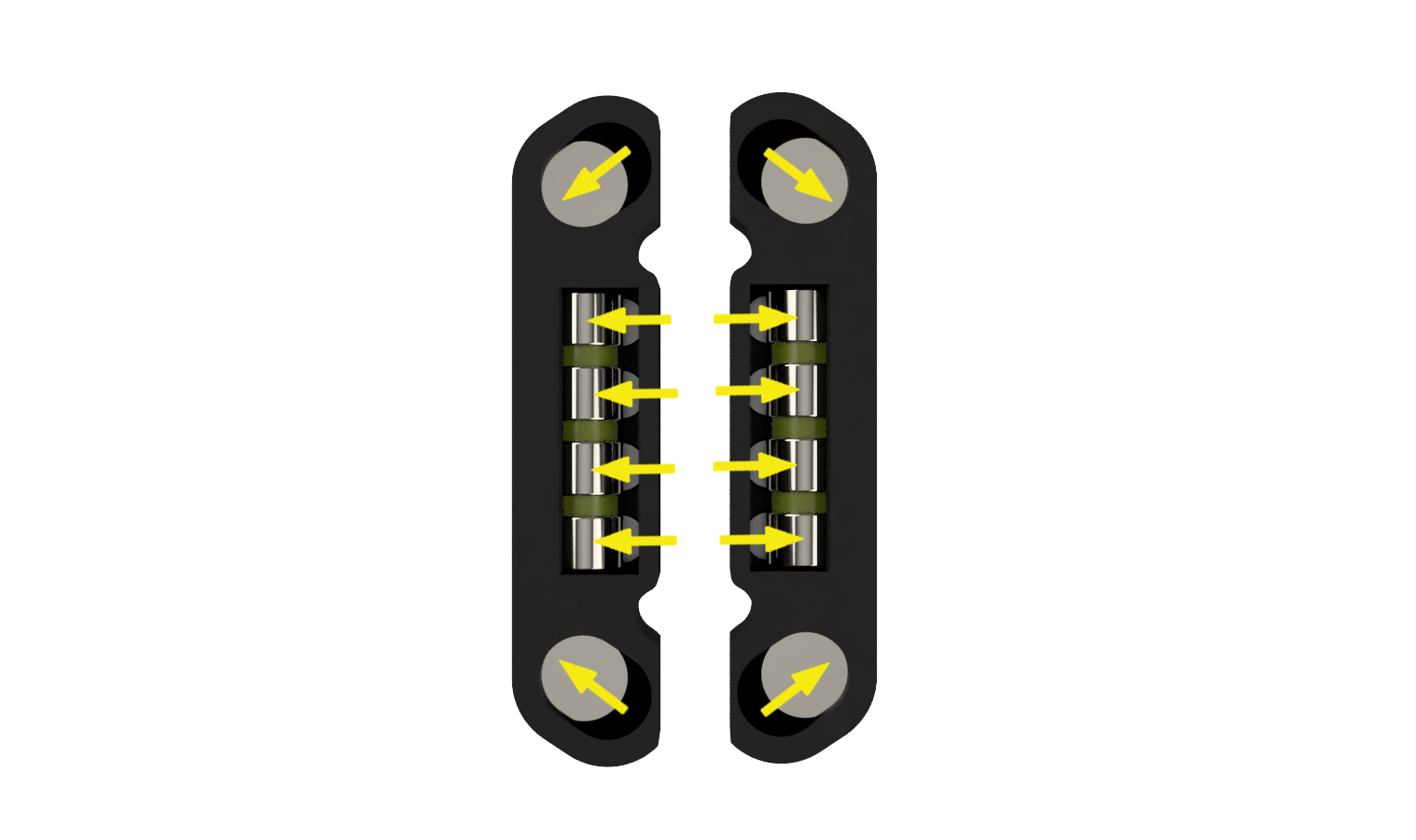 Retracting Design
Automatic retraction disconnects the contacts of the connector when not in use.
Conceals the magnetic fields when in disconnected state.
Customizable
Flexible design allows for customizable strength, number of contacts and degrees
of freedom.  Enables new applications and modular use cases.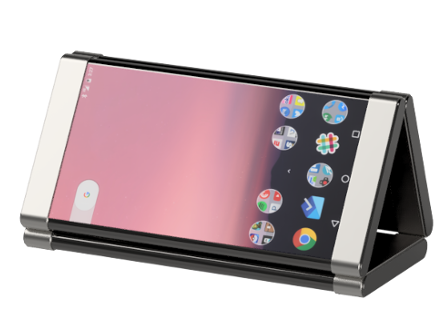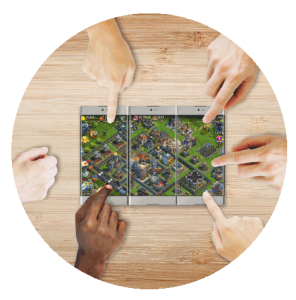 Social
- Gaming
- Collaborative Apps
- Shared Multimedia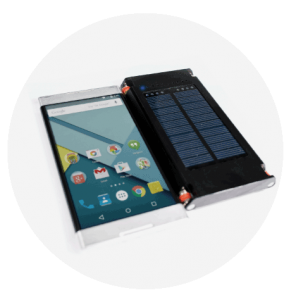 Accessories
- Cases, Covers
- Modular Power
- Speakers, Cameras, etc.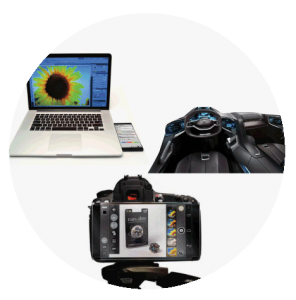 Device Mounting
- File Transfer
- Authentication
- New Interfaces
Nanoport Software
Designed to work with Nanoport's Coordination APIs to share content and user interactions across devices.
Enables seamless user control of display tiling, split-screen applications and multi-device content.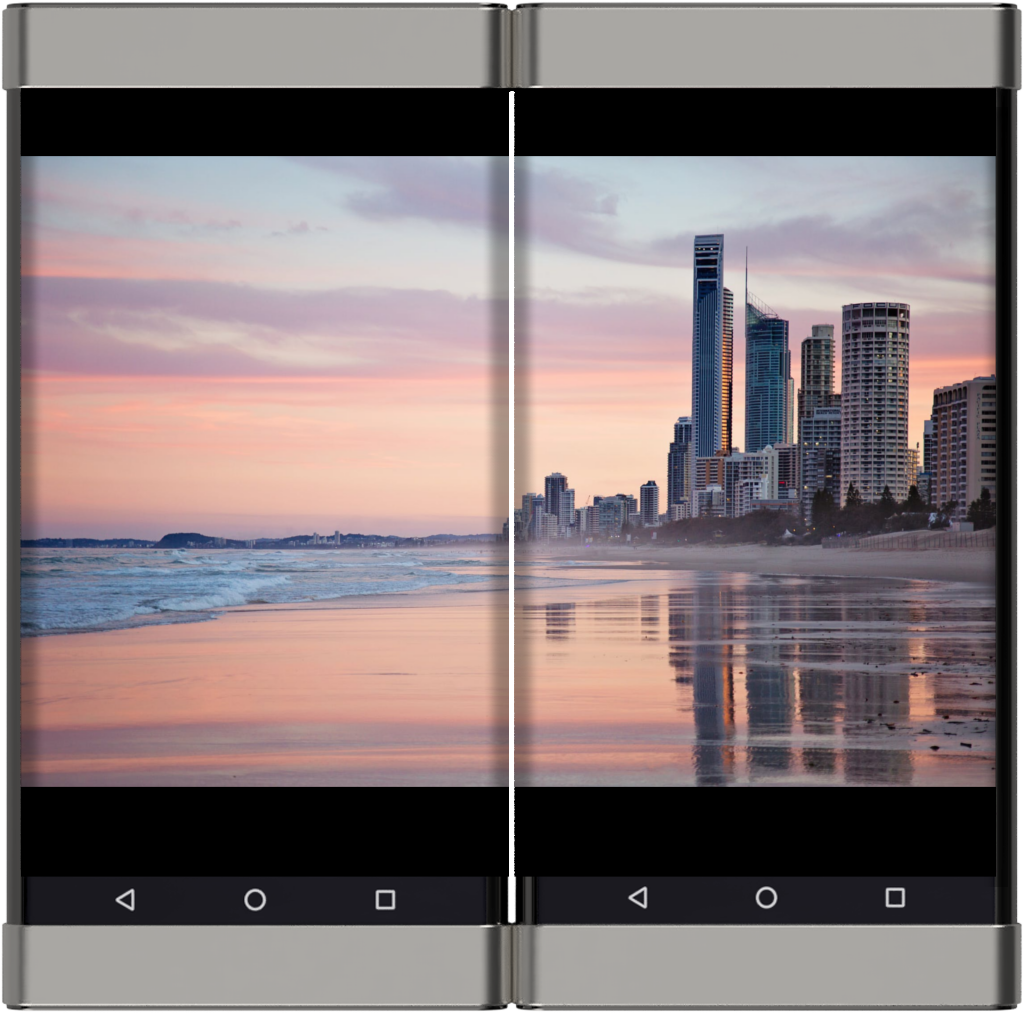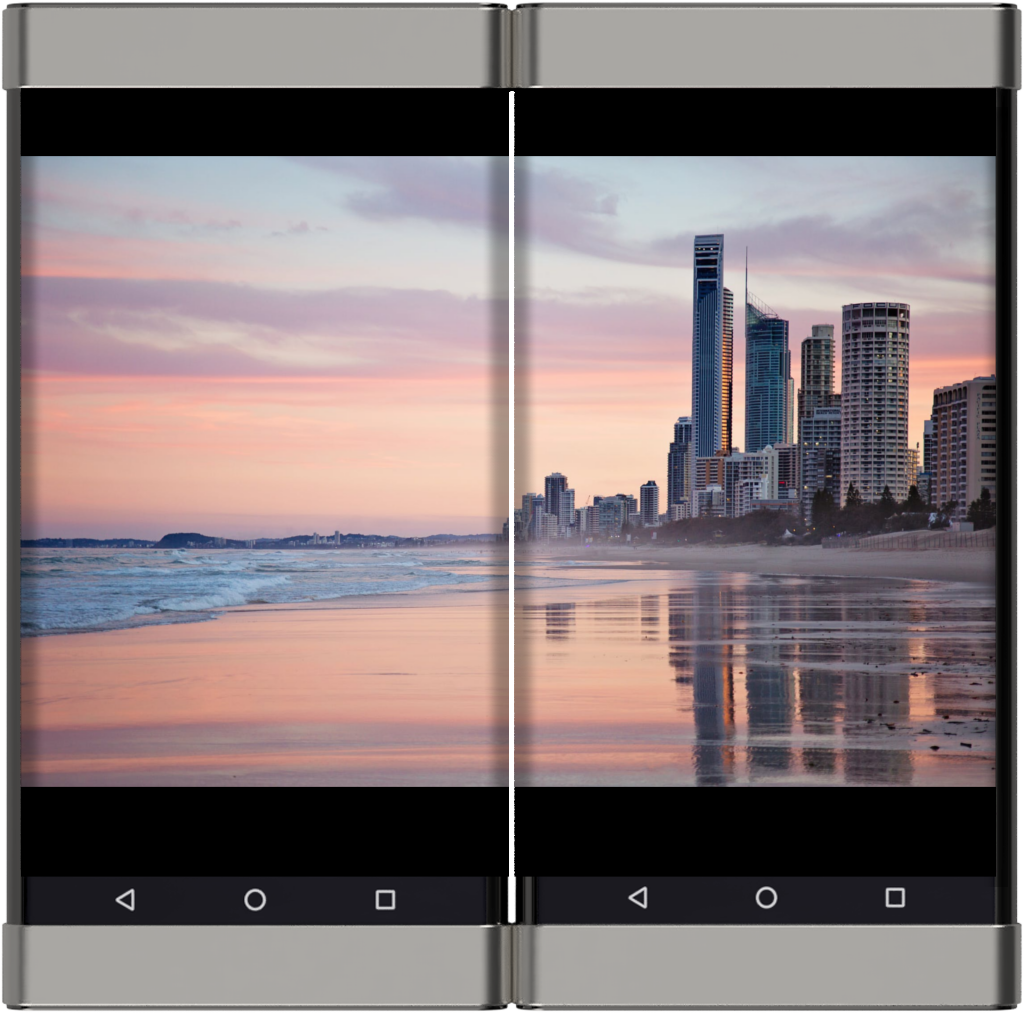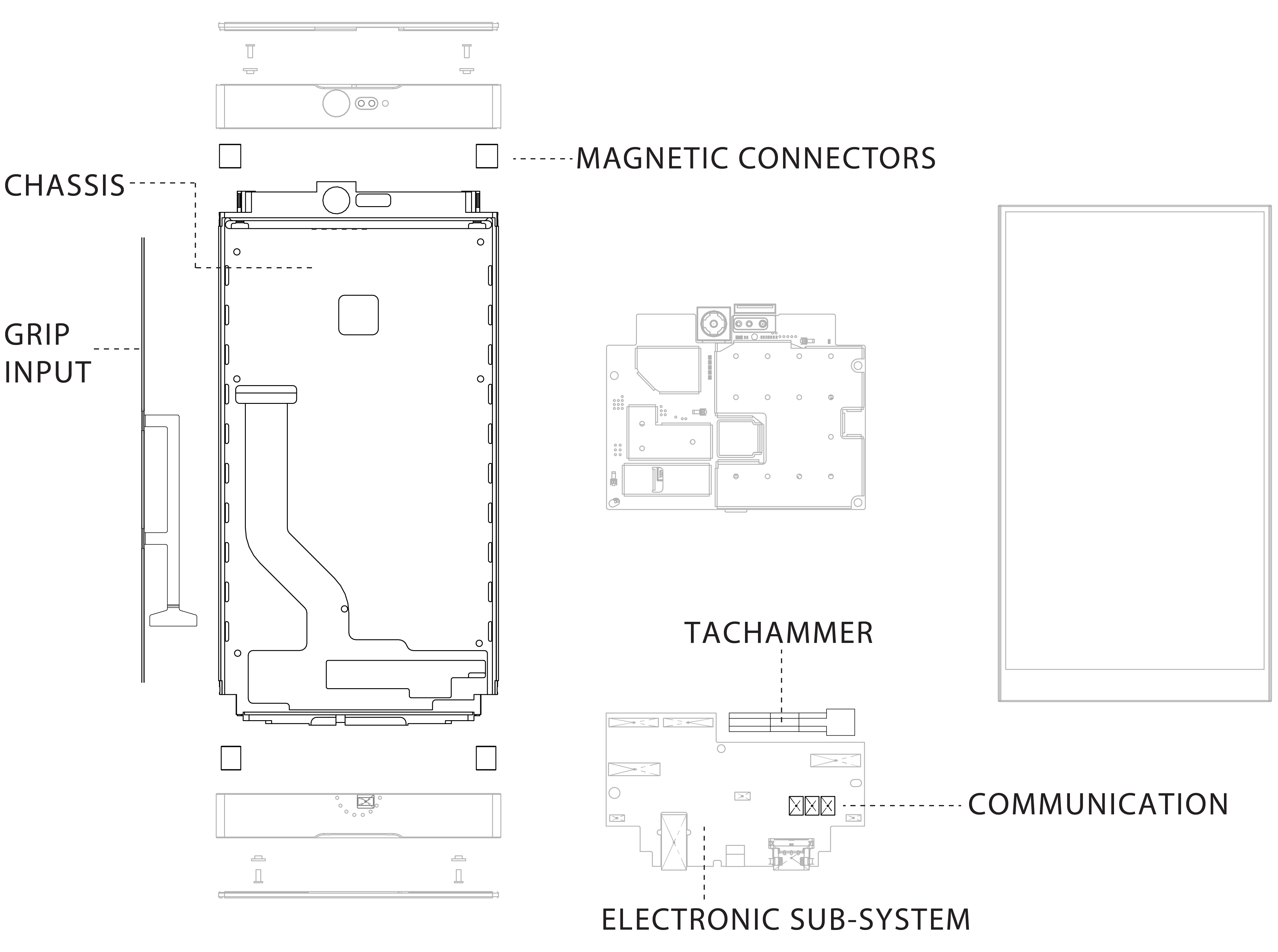 Reference Smartphone
Our reference platform makes it easy for developers to learn how to integrate Nanoport IP in their products.
Provides access to peripheral IOs that interface with Magnetic connectors, wireless communications, pressure sensitive inputs. Modular electronics design enables quick prototyping of new components and electronics without replacing the main board.
Interested in our Magnetic Connector solution?
Contact us for more info about product integrations.