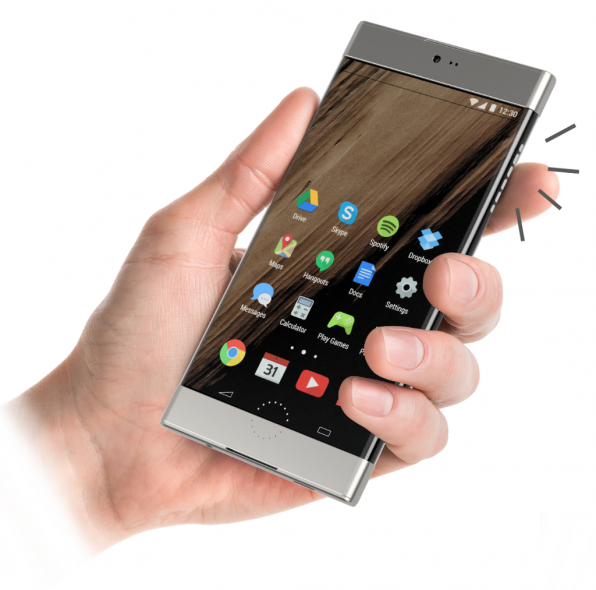 Force sensitive edges unlock new UI possibilities
Force Detection
Responsive force sensor array allows for detection of different grip strengths and finger position. Easy to use API gives developers the ability to use squeeze, tap, flick, and other edge gestures.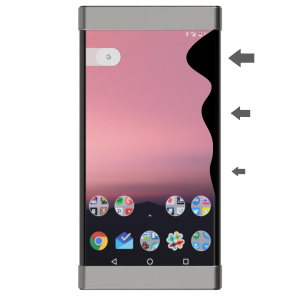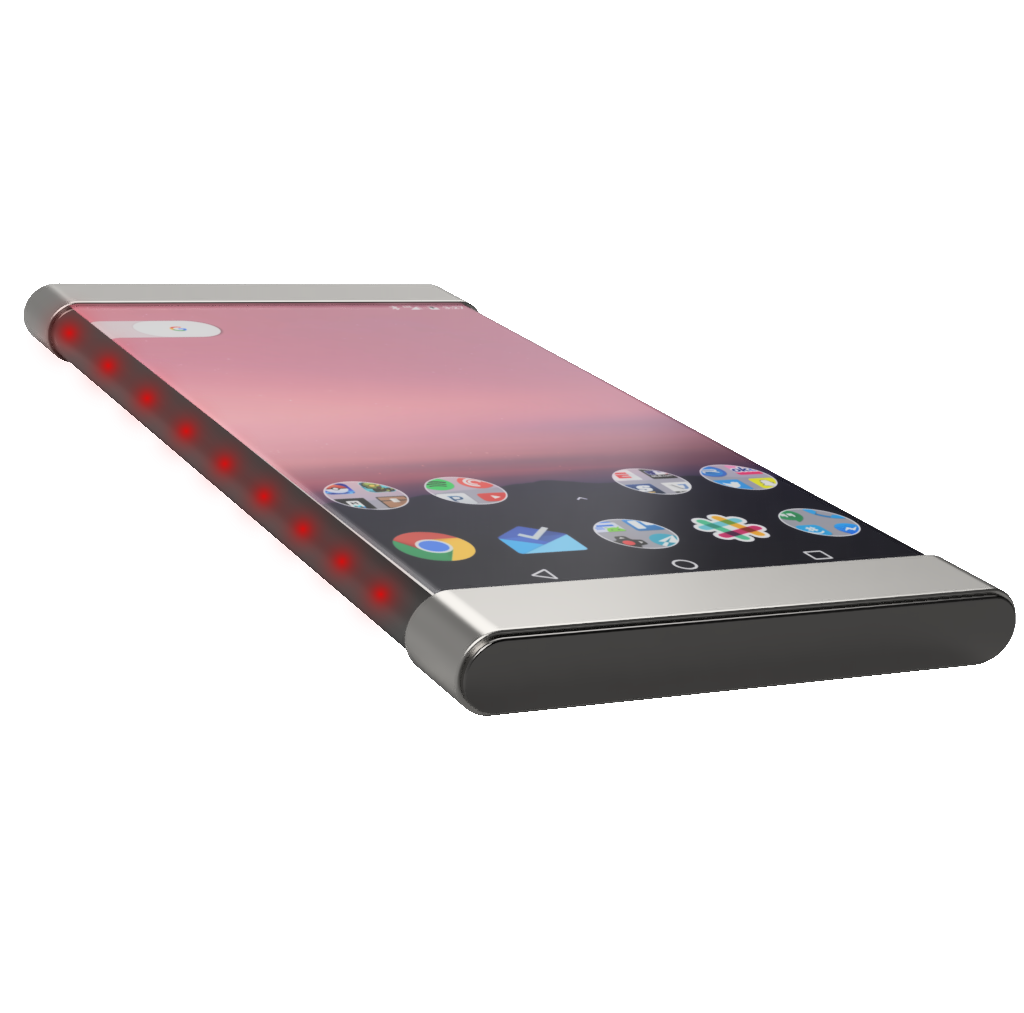 High Resolution
Activate the entire edge of a device with up to 22 sensors to enable high resolution force detection. Independent sensors allow for multiple finger detection which unlocks unlimited UI customization.
Passive Electronic Design
Analog based solution recognizes basic user input without relying on digital signals. Keep all the functionality of physical side buttons while gaining new force sensitive soft buttons.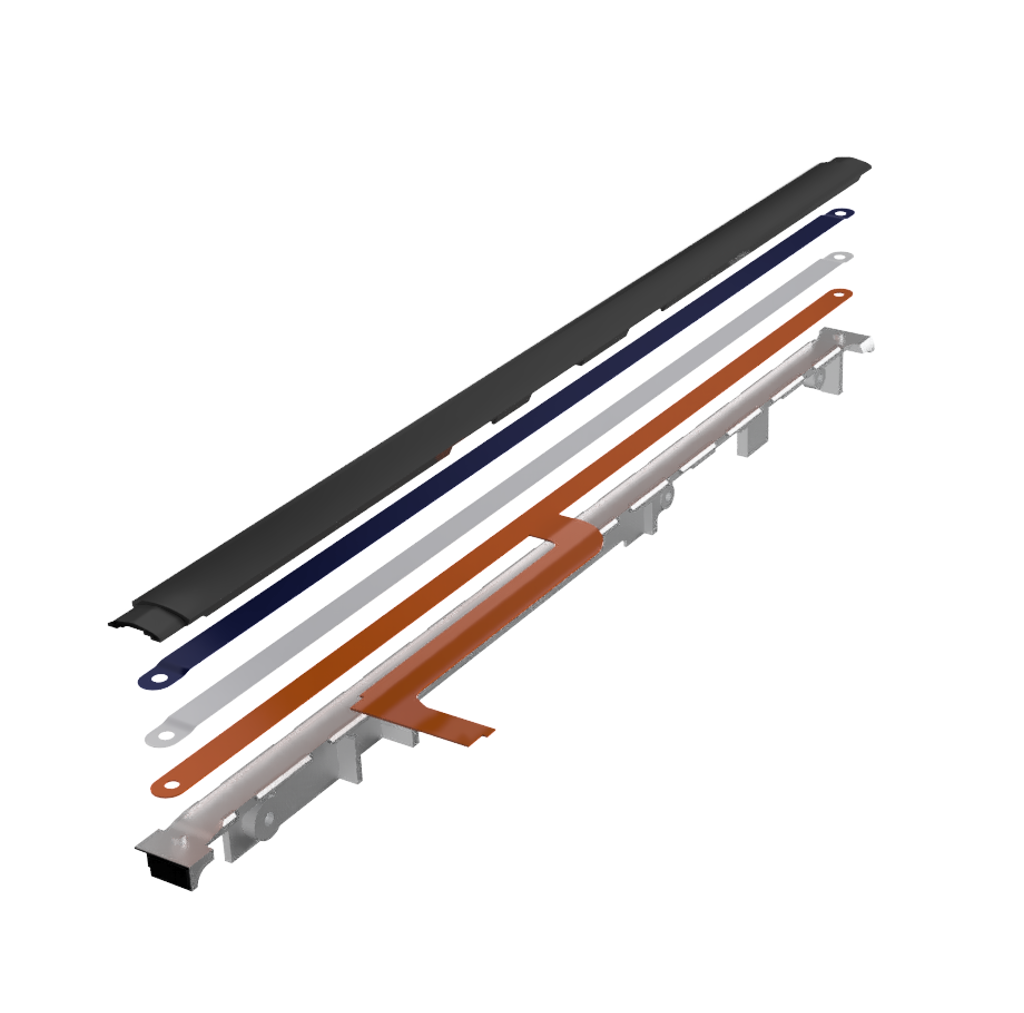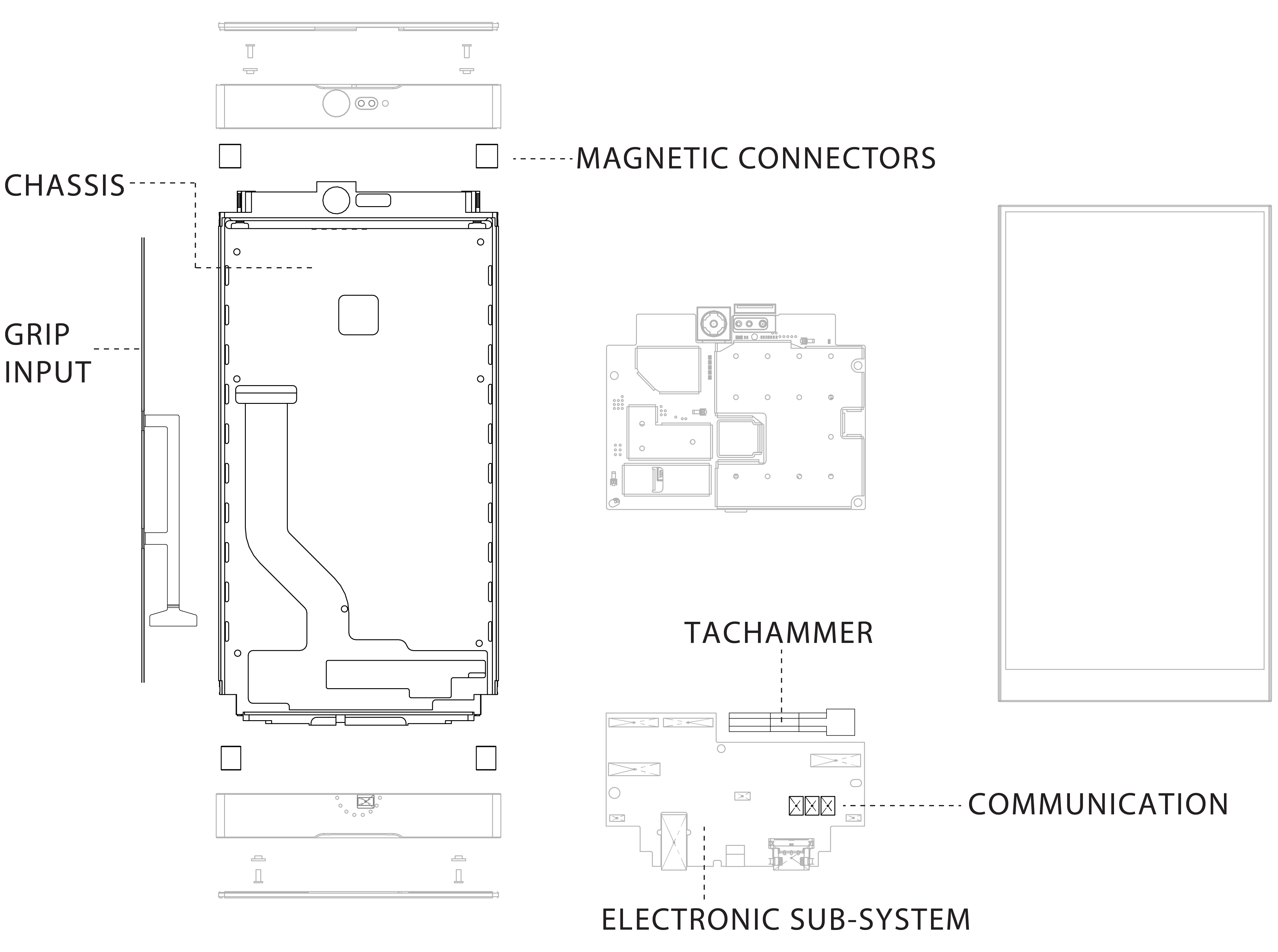 Developer Reference Design
Our reference platform makes it easy for developers to integrate our IP into their products.
Modular design enables quick iterations and prototypes of new components without replacing the main board.