Nanoport™ Magnetic Solution lets you combine devices to create new form factors and use cases.
Magnetic Connector
Flush, embedded connector solution that provides mechanical hold as well as power and data transfer. Ideal for mounting hardware and expanding functionality by connecting accessories and other devices. Designed to work with Coordinated Content Software.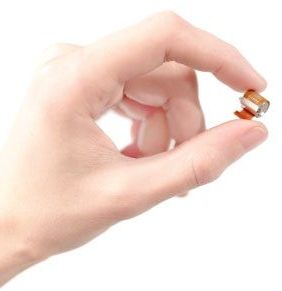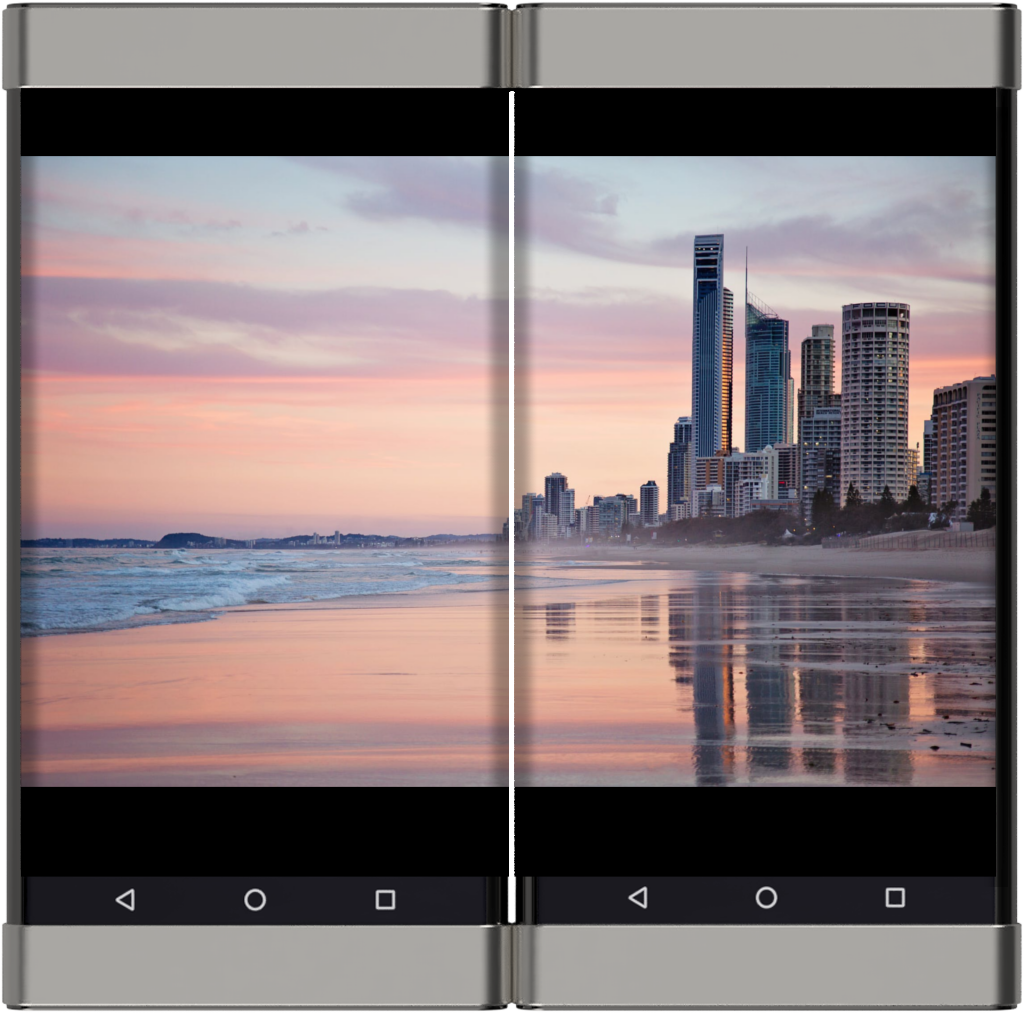 Coordinated Content
Multi-platform API and SDK lets you share content seamlessly and securely across devices. Enables coordinated controls, expanded UI, new interfaces, and secondary display content.
Software Defined Buttons
Edge-mounted pressure sensor provides up to 22 individual measurements per side for high-resolution force input. Software provides the ability to rearrange buttons for a game controller layout, customize button functions, and positions for left or right hand use.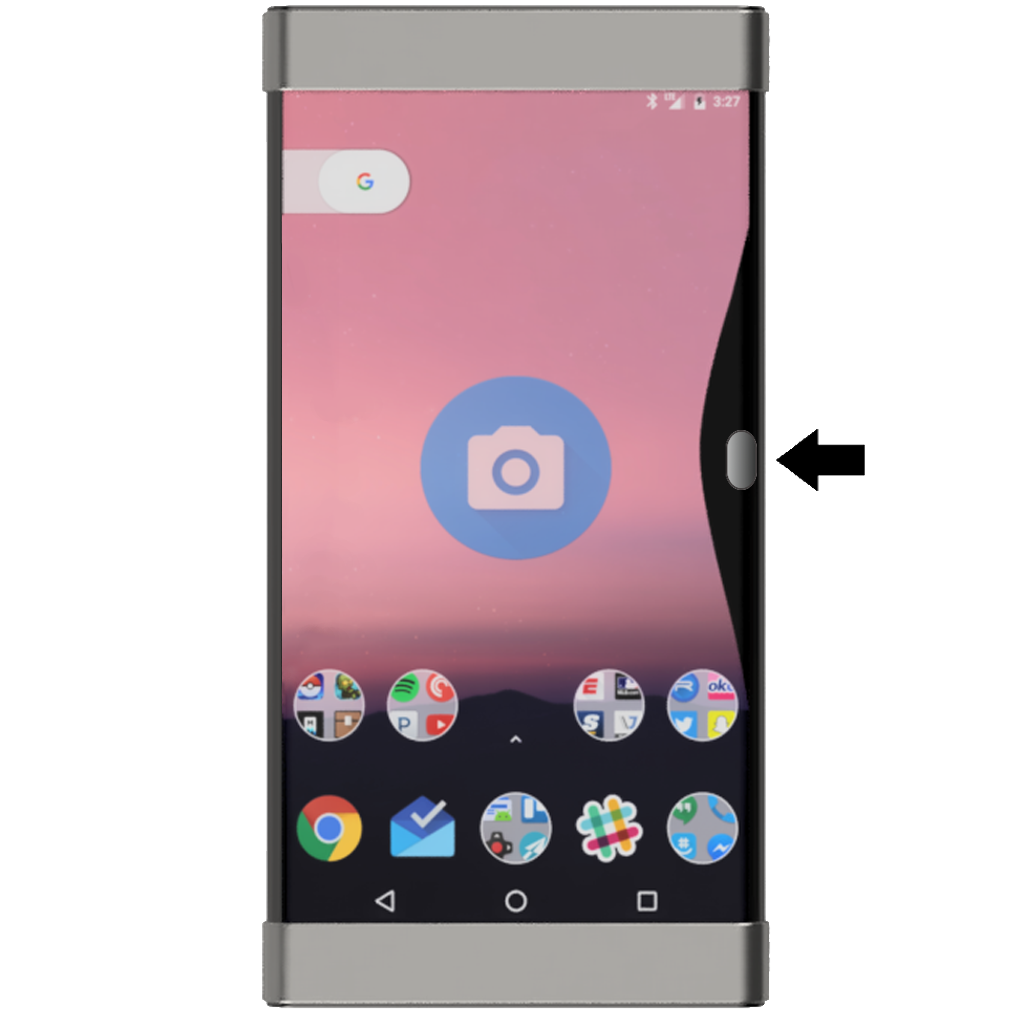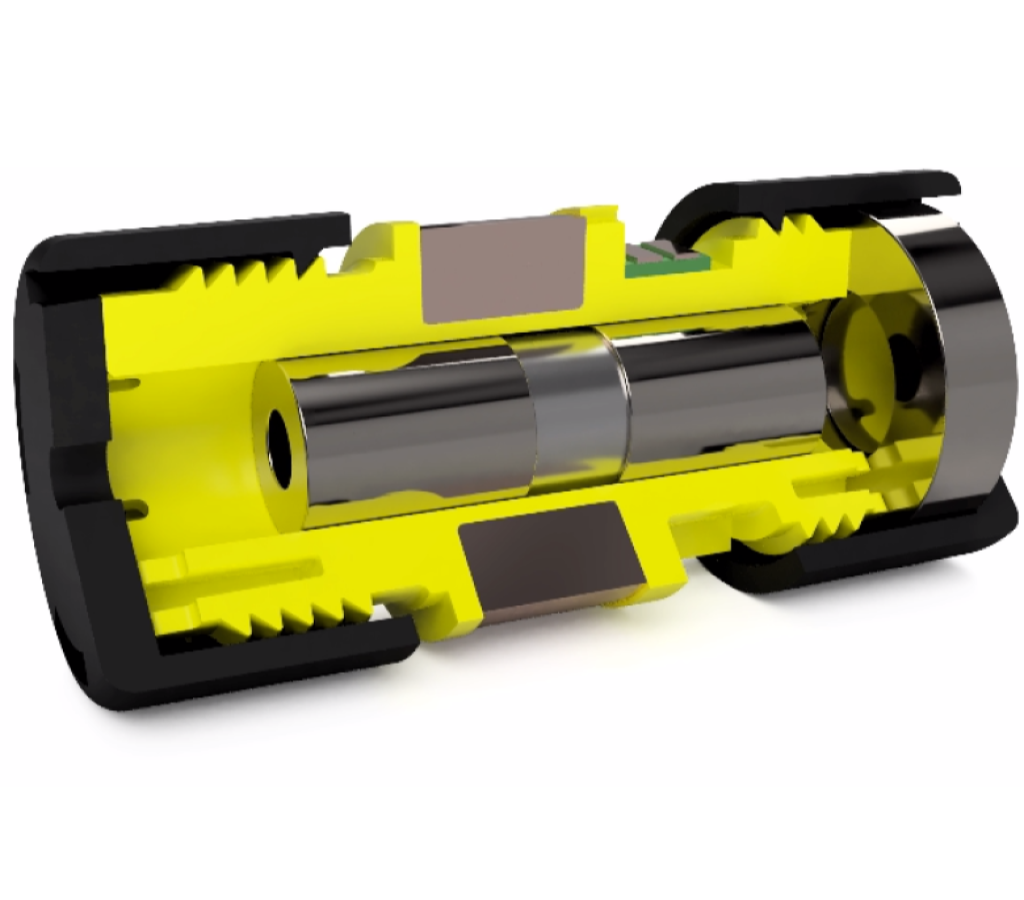 Haptics
Advanced haptic actuator produces both vibration and impact haptics. Provides premium touch feedback for gaming and mobile alerts. Simulates realistic button feedback when used with software buttons.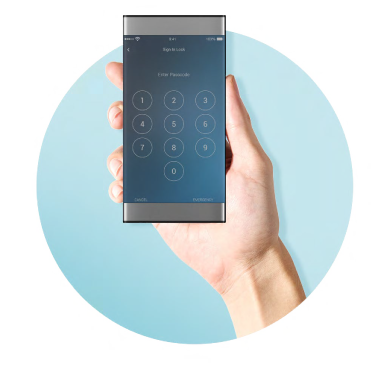 A smartphone in your hand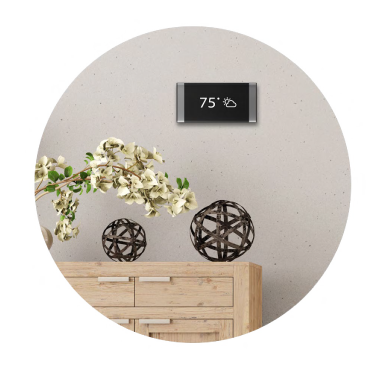 A smart home interface
on the wall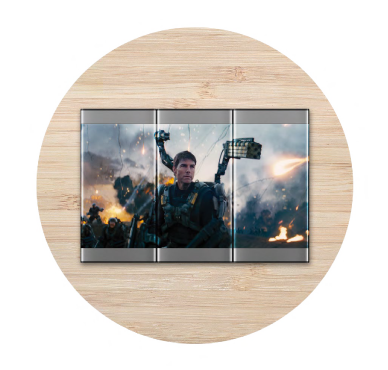 A tablet when you snap
several together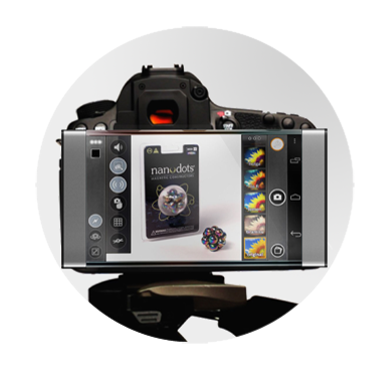 Share device capabilities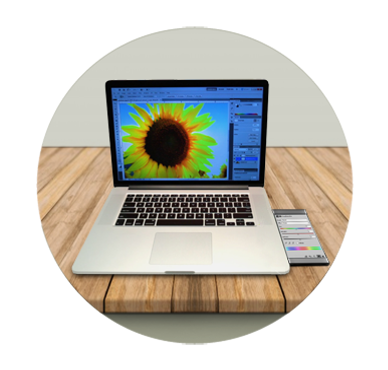 Extend device functionality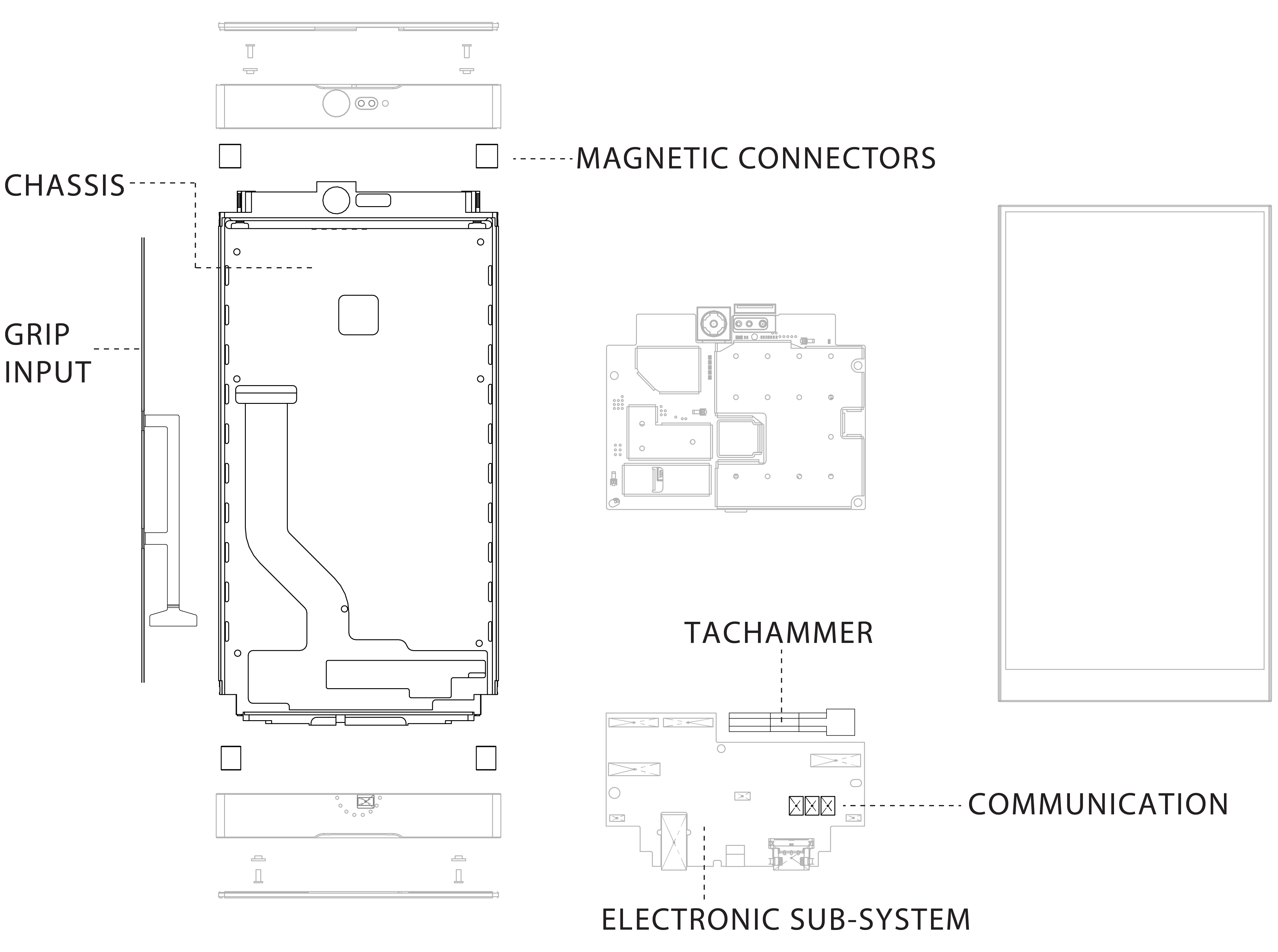 Versatile Form Factor
Gives you the freedom to create the look and design you want with integrated Nanoport technologies. Suitable for bezel-free, rounded, square, and front home button form factors.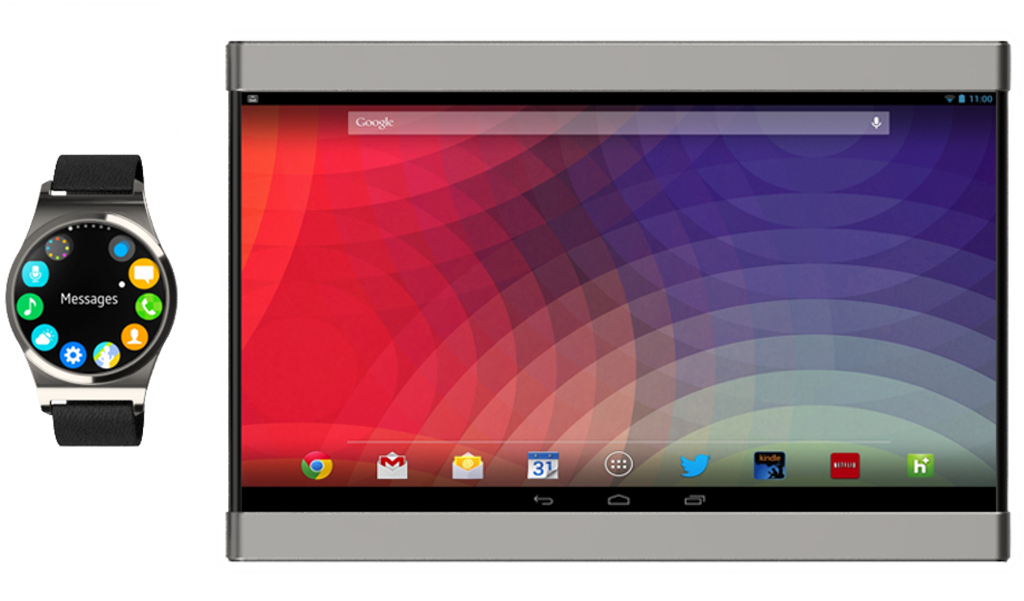 Developer Friendly
Modular electronics design lets your team quickly prototype and work on component technologies without needing to modify the mainboard. SDK provides access to system IOs (GPIOs, SPI, I2C) for communicating with components and controllers.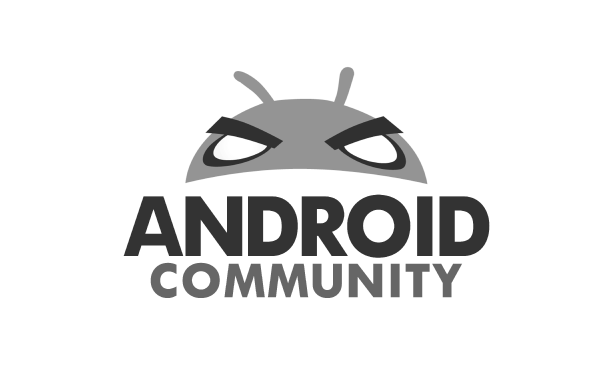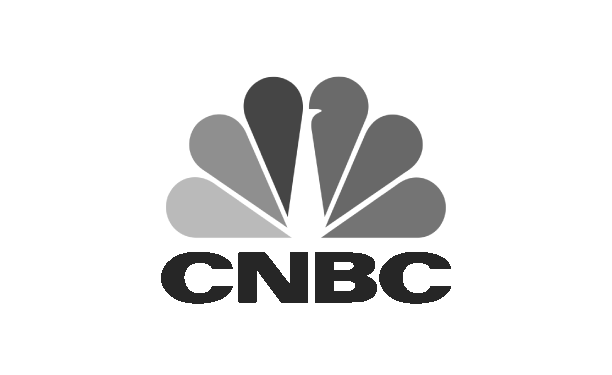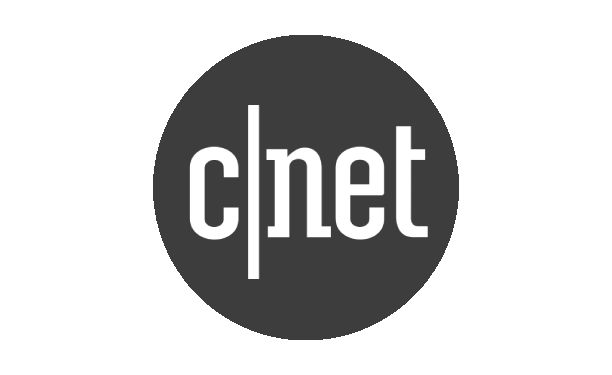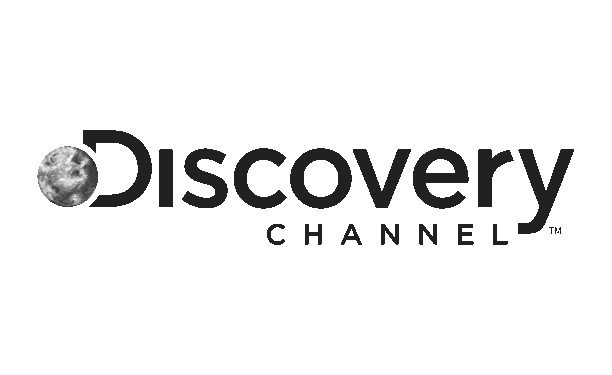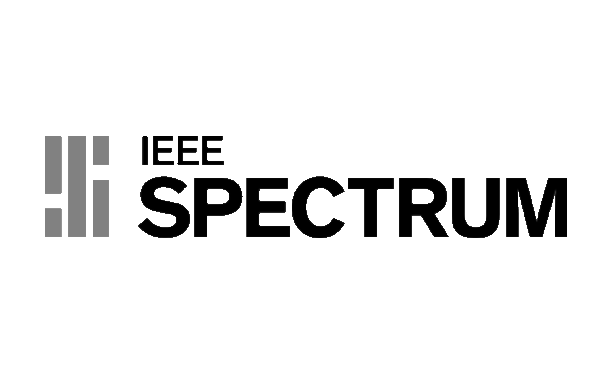 Nanoport products are covered by one or more patents or patent applications in the U.S. or elsewhere.  For more info visit https://nanoport.io/patents.