Category-leading haptics for console, AR & VR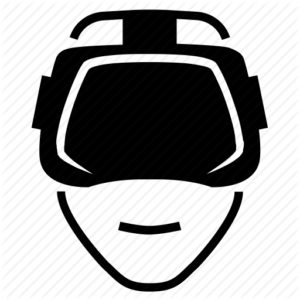 VR

Game Controller

Virtual Buttons

Mobile

Automotive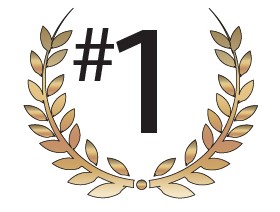 Ultra Wide Frequency Range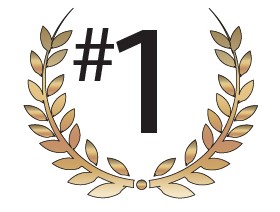 Combination of Effects Creating Hyper Realistic Haptic Feedback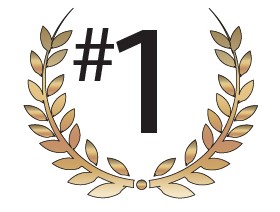 Unlock Previously Impossible Effects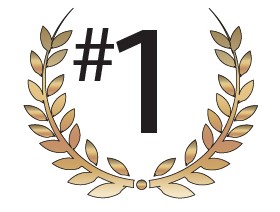 10x G Force Compared to Other Leading Solutions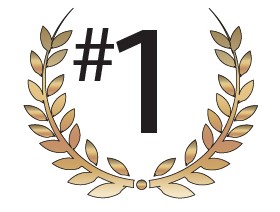 Tested Beyond 100 Million Cycles
| | | | |
| --- | --- | --- | --- |
| Model | Carlton | Dundas | Grenville |
| Peak Acceleration | 25G | 14G | TBA |
| RMS Current at Peak G | 125mA | TBA | TBA |
| RMS Power at Peak G (5V) | 110mW | TBA | TBA |
| Operating Life | TBA | TBA | TBA |
| Width | 15.0mm | 9.7mm | TBA |
| Length | 34.3mm | 20.1mm | TBA |
| Latency (Traditional / Impact) | <1ms / 10ms | TBA | TBA |
| Rise Time (Traditional / Impact) | < 9ms / <1ms | TBA | TBA |
| Fall Time (Traditional / Impact) | < 6ms / 13ms | TBA | TBA |
| | | | |
Range of Form Factors
We offer a wide range of form factors to support a variety of customers and use cases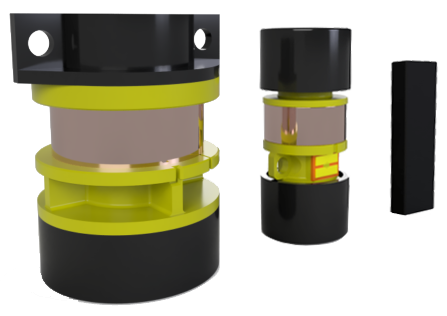 Programmability
Easy programmability for developers through 3 modes of haptics: Sharp (snaps, jolts, clicks), Soft (pulses, taps, bumps), Vibration (light wobble to intense vibrations)
Backwards Compatible
Voice coil design responds to traditional to LRA signals. Compatible with off the shelf drive controllers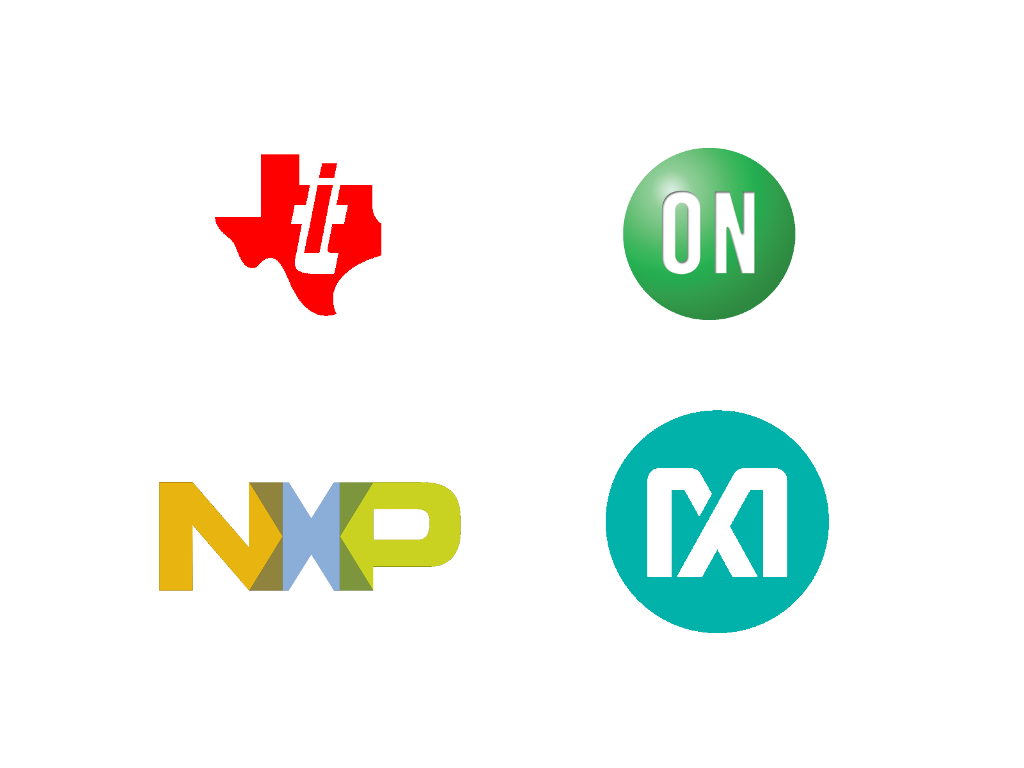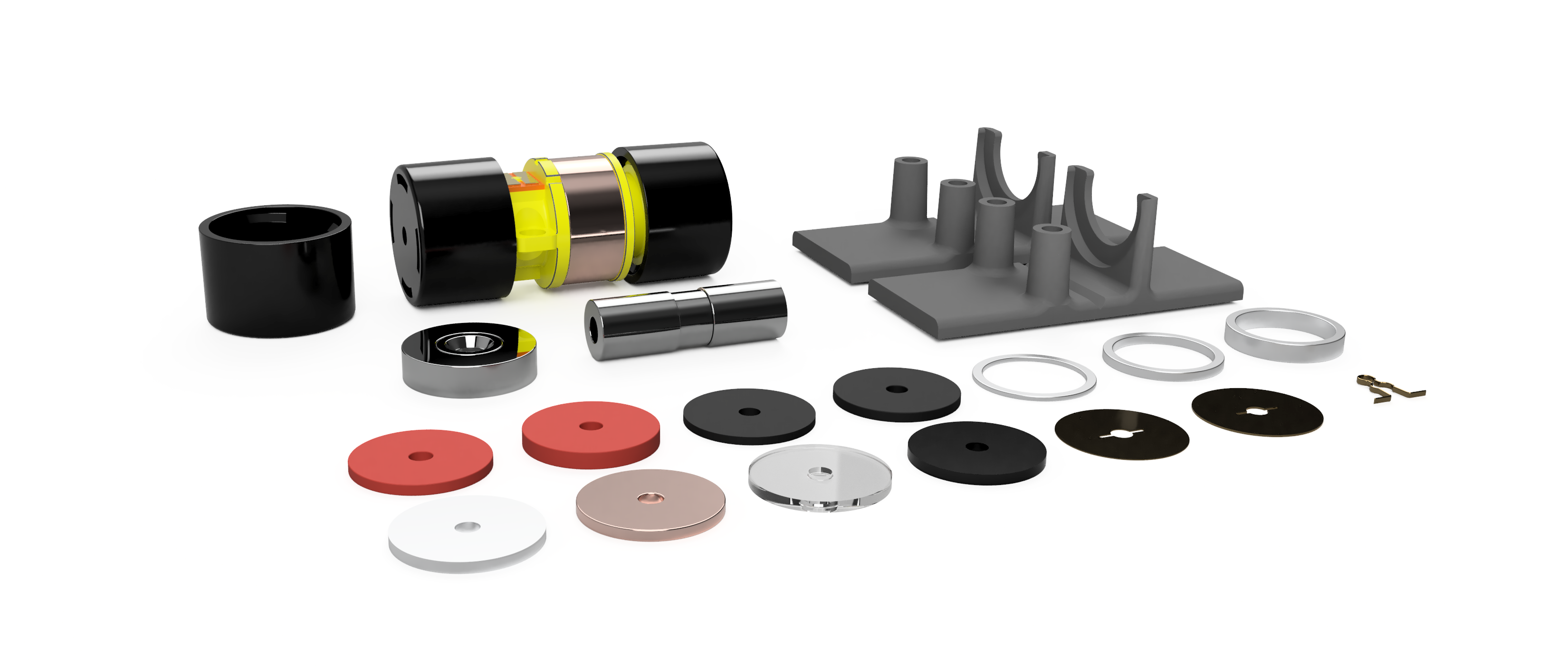 TacHammer
Development Kit
Customize and integrate new haptics with our easy to use Dev Kit.
Comes with all you need to experiment with impact strength and impact materials.
Manufacturing and Support
We partner with leading manufacturers in gaming, automotive and mobile to ensure the highest quality and reliability. We're able to leverage their expertise in areas of mass manufacturing, design for excellence, and supply chain logistics.