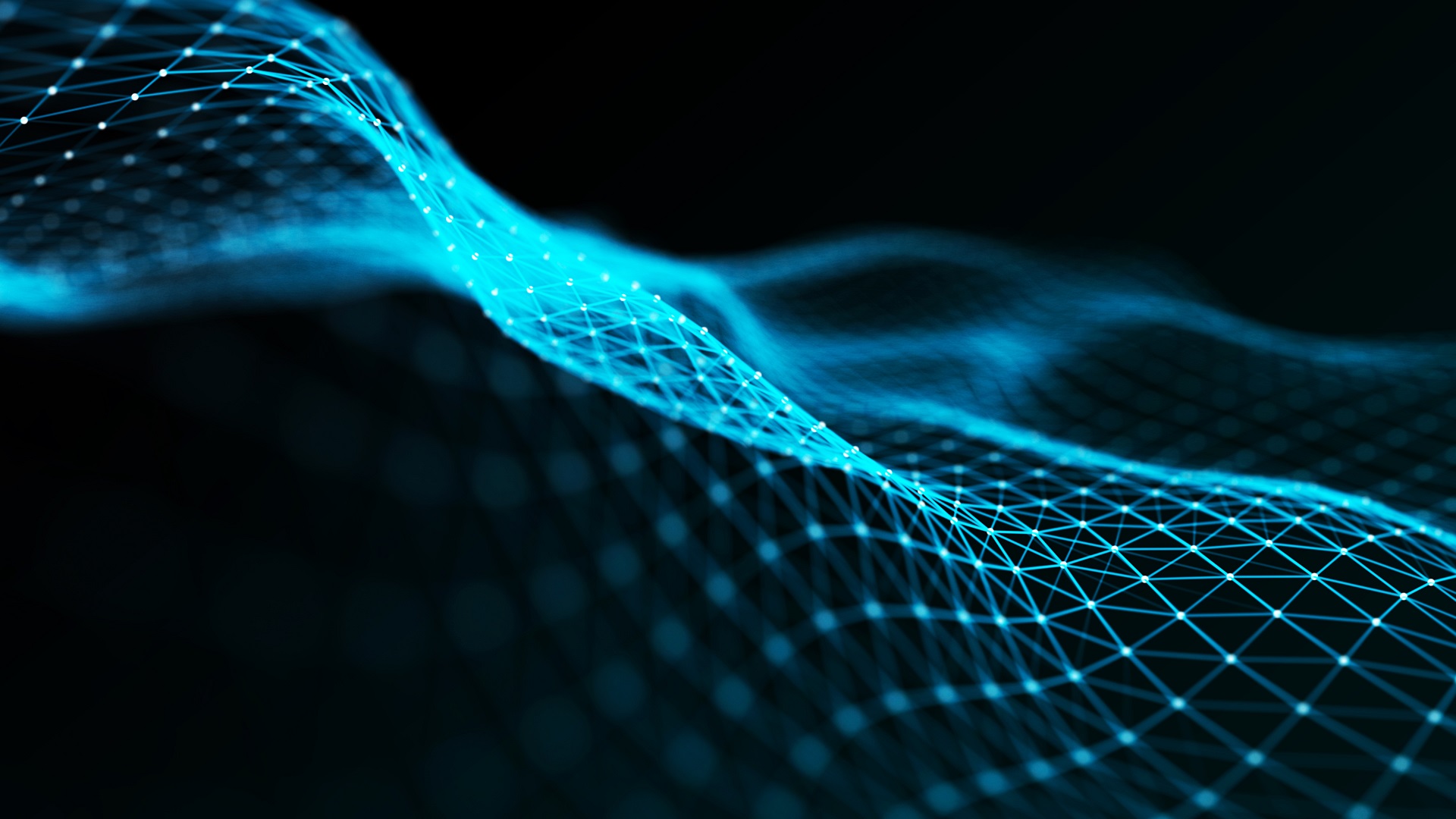 Nanoport at IEEE World Haptics
Haptics technology is part of an increasingly wide range of products. It enhances digital content and our touch interaction with devices. As a new sensory technology, it is also complex, involving several disciplines from interactive design, components, electronics, touch physiology, DSP and more. As part of promoting haptics education and collaboration, Nanoport is proud to sponsor the 2021 IEEE World Haptics, an international conference dedicated to haptics, including scientific findings, technological developments, and applications.
"This conference is where some of the most cutting-edge technologies have come from. It's often a peek into the future of experiences, ideas, and tech that consumers may not see for another few years," said Ashley Huffman, Strategic Partnerships at Nanoport. "With only a handful of haptics-dedicated events, the IEEE World Haptics Conference is integral for industry experts and up-and-comers who can use this as an opportunity to stand on the shoulders of giants."
IEEE World Haptics runs from June 29 to July 15, 2021. To learn more about the programs, sessions, exhibits, and speakers, visit https://2021.worldhaptics.org/program.
For the duration of the event, Nanoport is offering a discount on its Haptics Developer Kit and Cartlon actuator motors to participants. Visit www.nanoport.io/shop and use coupon code "IEEEHaptics" for 35% off.
Nanoport Developer Program
If you're interested in using TacHammer haptic actuators in an open project, workshop or session, be sure to reach out or apply here.
About The IEEE World Haptics Conference
The IEEE World Haptics Conference (WHC) is an international conference covering various haptics, including scientific findings, technological developments, and applications. WHC is a joint gathering of IEEE Haptics Symposium and Eurohaptics Conference, which takes place in alternate years and rotates among North America, Europe, and Asia.