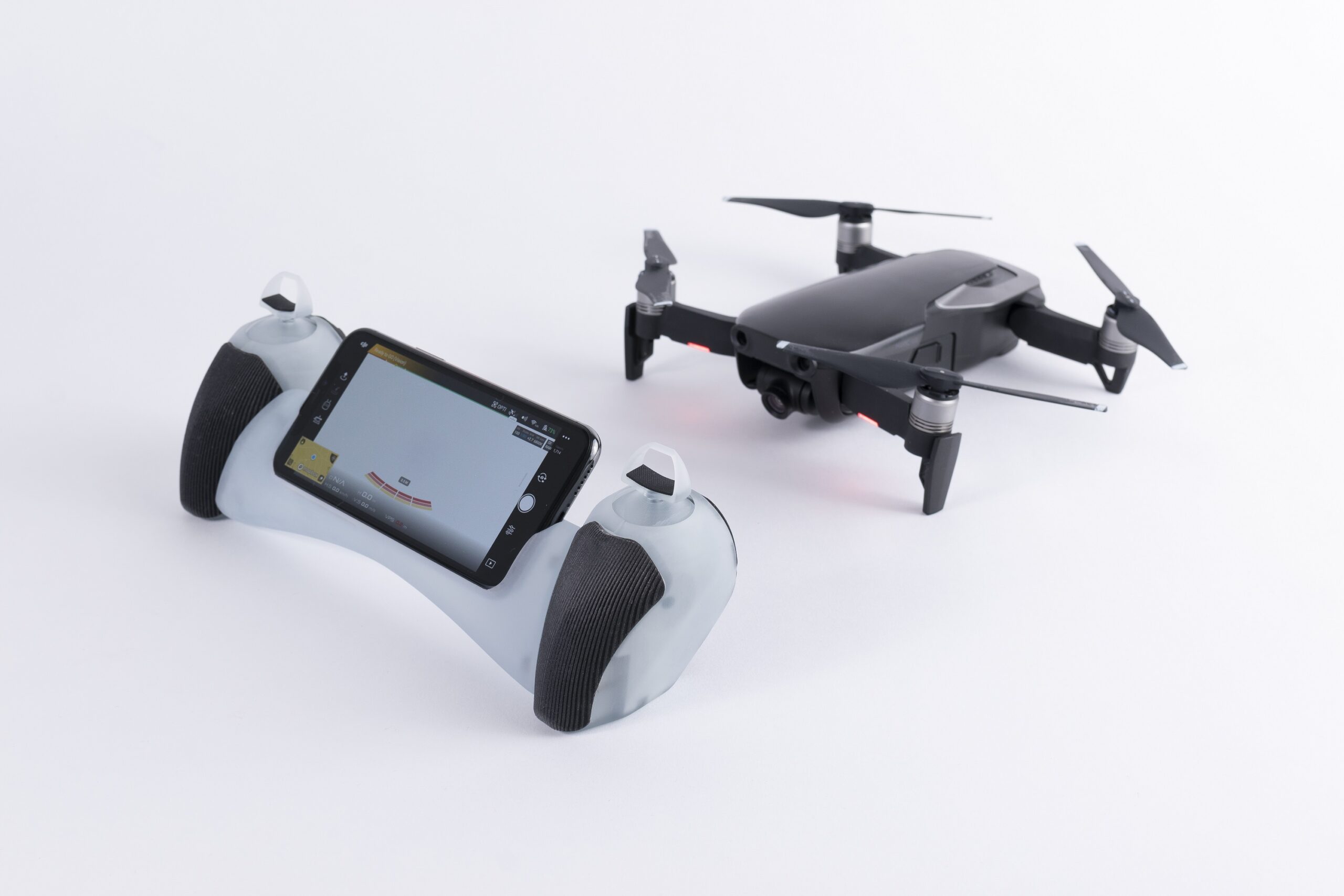 What Does the Future of Controllers and Remotes Look Like?
Nanoport is proud to support designers and inventors like Roc Biel who see how tech can be used as a means to bridge accessibility.
Roc's newly announced project called Fenics, futuristic remote controllers for drone piloting, and gaming was showcased as part of the Royal College of Art exhibition in collaboration with OPPO and Nanoport.

The controllers have an ergonomic form factor, multi-axis controls with flexible programmability, along with advanced feedback using TacHammer haptics.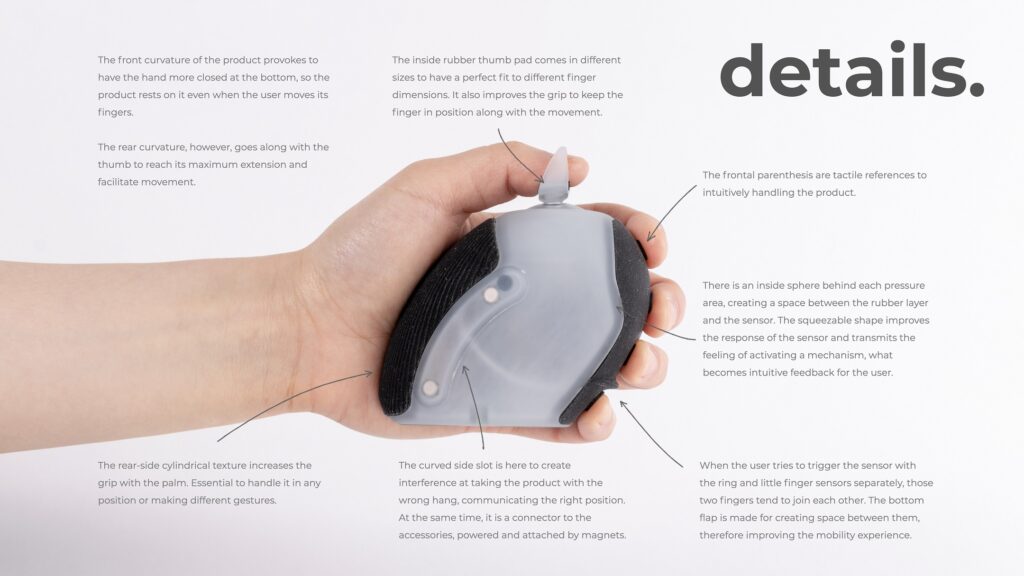 To learn more, visit RochBiel.com/Fenics.