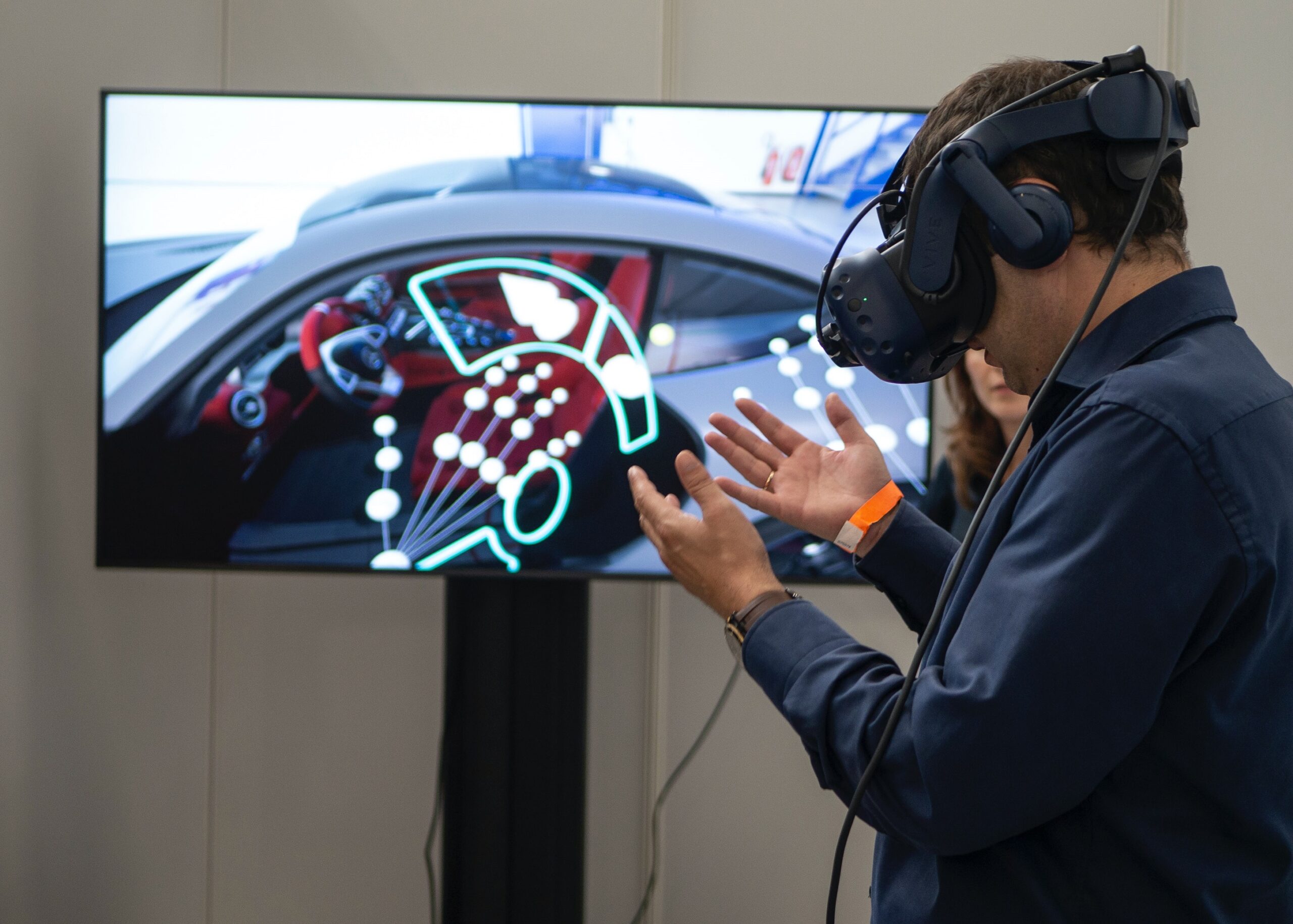 VR/AR Global Summit 2021
Next week at the VR/ AR Global Summit, Tim Szeto, the CEO of Nanoport, will present "Primer on Haptics Technology and Best Practices for Rapid Prototyping."
Mark your calendar for June 4, 2021, at 2:45pm-3:15pm. Learn more here.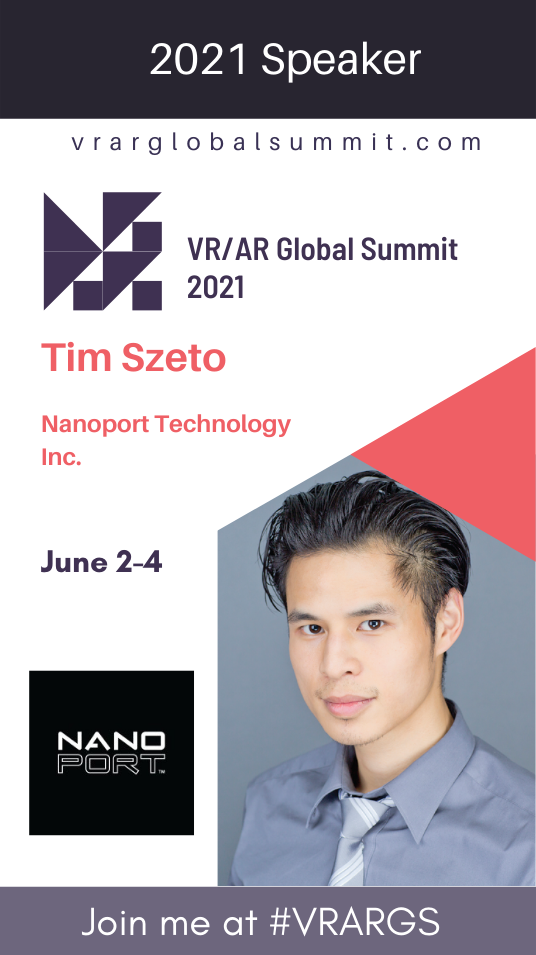 About VR/AR Global Summit
The summit is a content-driven VR / AR show, featuring important conversations, talks, exhibits, and events led by globally leading companies and organizations, who are sharing practical and valuable real-use cases from the immersive industry. Our Summit is now the largest immersive tech event in the world.