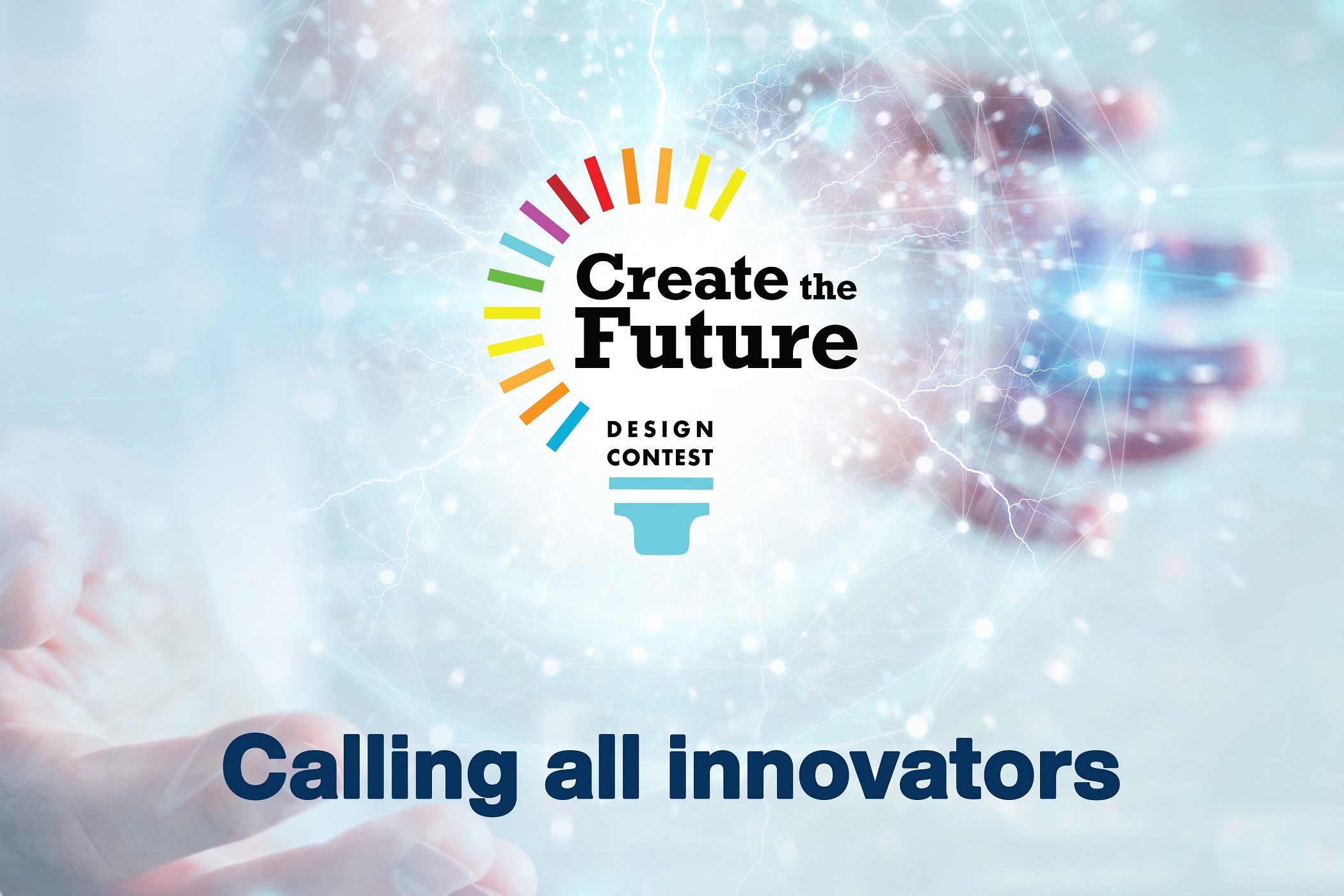 Nanoport Sponsors 2020 Global Create the Future Design Contest
Nanoport is proud to be an official sponsor of the 2020 Global Create The Future Design Contest. This year, Nanoport is joined by Intel, NVIDIA, and HP.
Create the Future Design Contest is a challenge to engineers and students around the world to create the next great thing. The contest brings attention to product designs that enhance humanity, improve the quality of healthcare, or help to provide sustainable solutions. Previous grand prize-winning entries include a small, self-contained device for organ and limb transport and an economical, rapid screening device to prevent food-borne illness.
Applications are now open and close on July 1, 2020. More details about the competition can be found here.