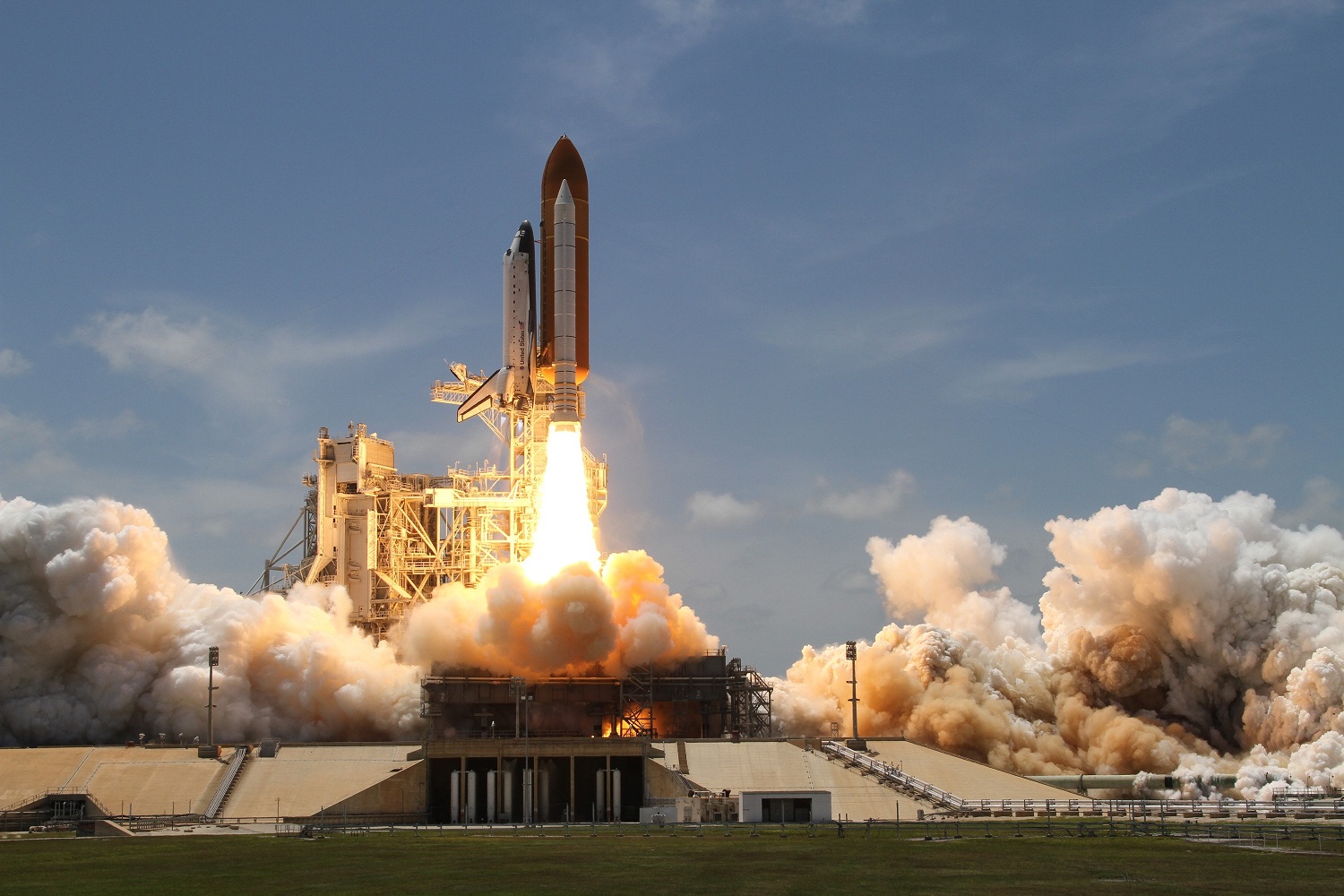 Create the Future Design Contest 2020
Nanoport is proud to sponsor the 18th annual and first-ever virtual ceremony of "Create The Future Design Contest" by TechBriefs.

Organized by the publishers of NASA Tech Briefs Magazine in 2002, the goal of the contest is to help stimulate and reward engineering innovation, including in product designs that enhance humanity, improve the quality of healthcare, and help provide sustainable solutions.
Contest categories are automotive & transportation, consumer products, aerospace & defense, electronics, sensors & IoT, machinery, automation & robotics, medical, and sustainable technologies.
Register to join us during the virtual ceremony on Tuesday, November 10, 2020, at 11:00 am EST. Learn more about the contest on the official website https://contest.techbriefs.com.
Nanoport is a proud sponsor of Create the Future Design Contest since 2017.